WELCOME TO FORMULA 10.0.6
First created by our family chemist way back in 1933, Formula 10.0.6 has always been all about supporting troublesome skin with tried, tested and trusted formulations — that do exactly what they say on the bottle. Made with everything you need and absolutely nothing you don't, say hello to skin good enough to go bare.
SISTER ACT
Hadley and Peyton Bell are sisters just two years apart in age who are continuing the proud family tradition of creating great skin care products – without the hefty price tag. They are the latest in the Bell family to step up and joyfully continue their great-grandfather, grandfather and father's vision. They're bringing the best Formula 10.0.6 products to a new generation of skin care lovers and creating new, botanically-driven, environmentally responsible and cruelty-free formulations.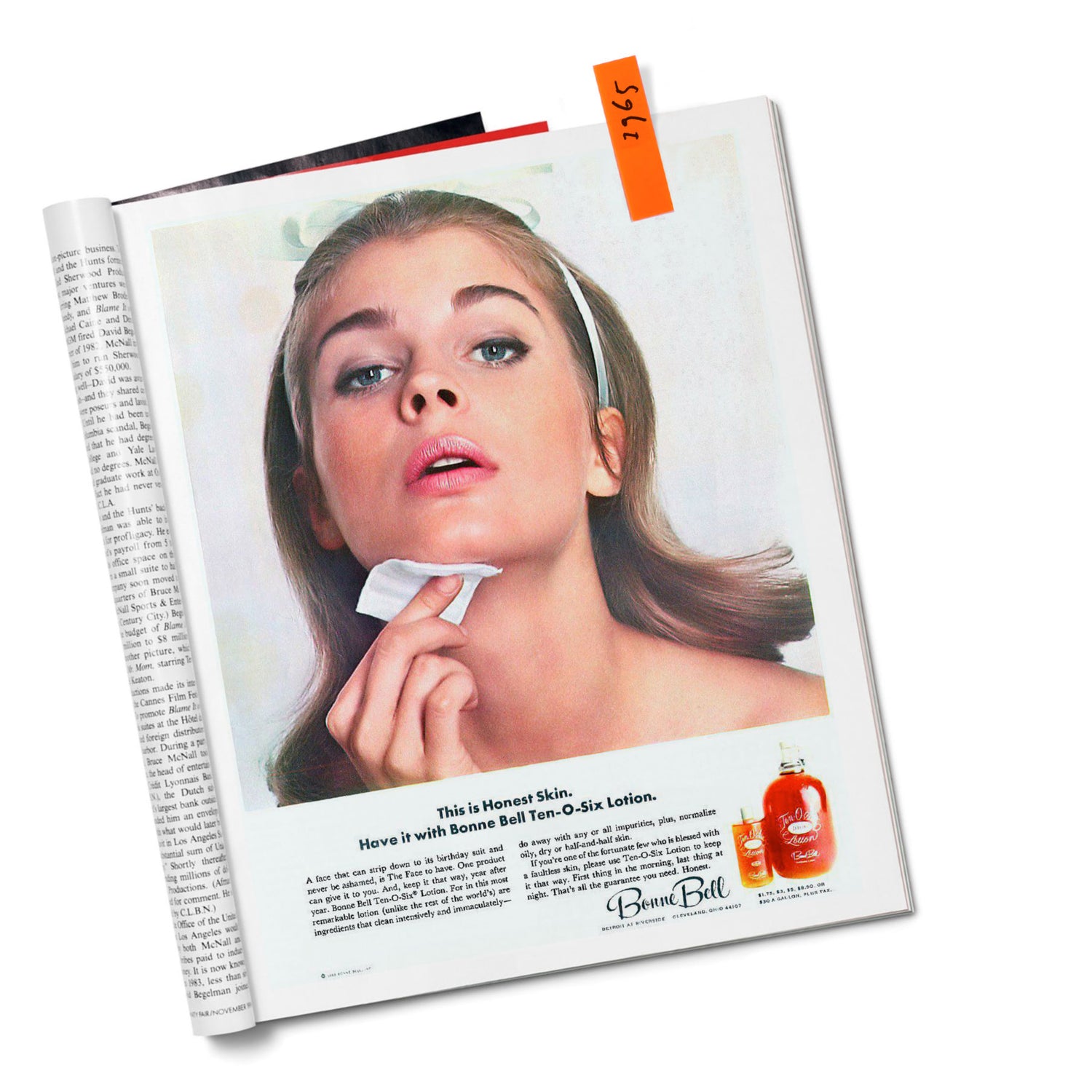 OUR PHILOSOPHY
At Formula 10.0.6, we've been making simple, effective skin care since 1933 – so we know what works and what doesn't. Each and every product is formulated by our in-house chemist, then tested by our family and team until we create something worth sharing. As a 4th generation family-owned company, our guiding philosophy has remained rock solid: create products that are gentle yet powerful; harnessing the benefits of nature's best ingredients to protect, nourish and soothe. NO inflated price tags and NO complex regimens – just great, simple skin and body care that delivers big results.
From door to door sales in 1933 to worldwide distribution in 2019, for the Bell family, it's always been personal. Alongside Formula 10.0.6, the Bell family built household-favorite brand names such as Lip Smacker and Bonne Bell. Fast forward to today, sisters Peyton and Hadley Bell continue their great-grandfather, grandfather and father's vision to bring simple, effective skin care to a new generation looking for botanical driven, environmentally responsible, cruelty free products – without the hefty price tags. Beautiful skin has never been so simple.
Get to know our ingredients